Well, do I ever have some great news to share with you all! I don't know about you but I struggle to find good P52 kits that are neutral and chucked full of all the P52 element goodies (like tags, arrows, cards, etc). Well, look no further. Scraps N Pieces the designers recently put together a HUGE kit for me that is just awesome! The bundle is currently on sale for NSD at $7.00 which is a STEEL of a deal when you consider it comes with a full kit, template pack, date pack, glitter pack, journal card pack, tag pack, and word bits!
Take a look at the previews!
Here are a few things I've put together with the kit so far.
+
Bits N Pieces time is also here and there are a LOT of pieces this month. The theme is girls and women and there is enough pink and purple to go around! There is a full preview of all the pieces below but I wanted to highlight a few from Leaving a Legacy Designs and Just For Fun Designs.
Leaving a Legacy Designs has 4 pieces this month and it's all about Attitude. Love the grunge in this kit too. The colors are also great for those night time sunset pictures too so lots of uses for this kit.
Here are a couple pages I did with this kit...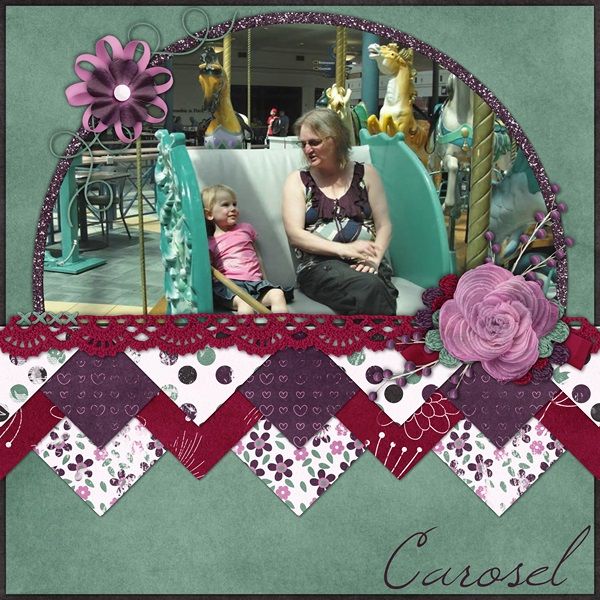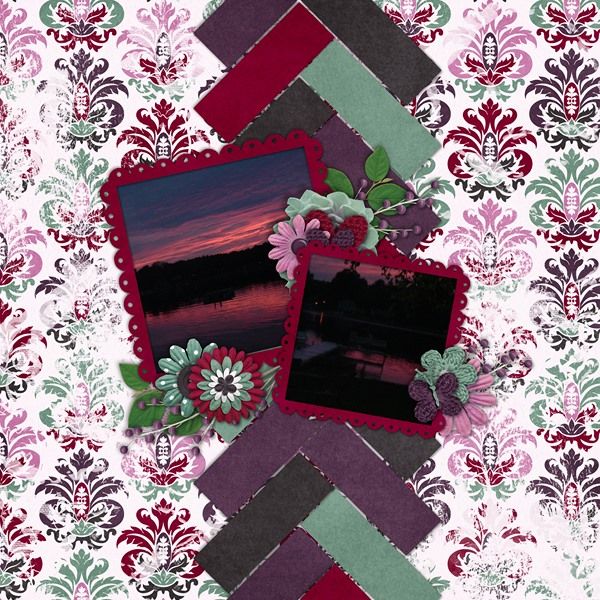 Just for Fun Designs has a few pieces as well. Her kit is called Cover Gals and is all about gussying up.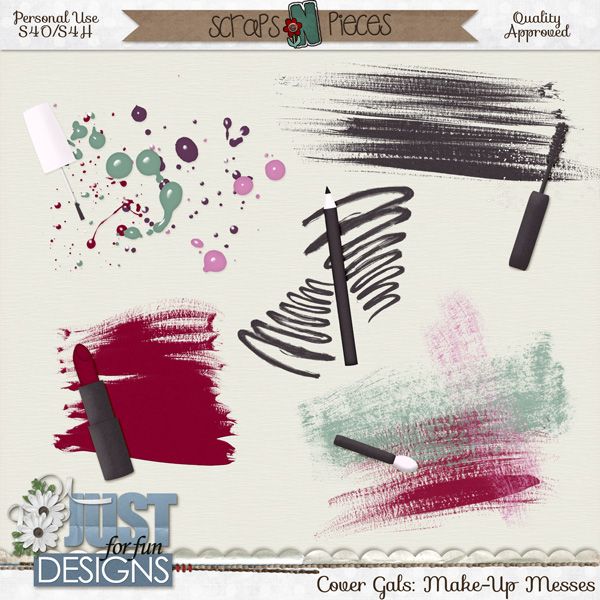 Here is the full preview of all the pieces this month