Just for Fun Designs has a great new mini out today called Puttering Around. Super fun colors for all your golf pictures. There are also some cute papers and elements to make everyday pages too. Take a look at some of the layouts the CT team put together.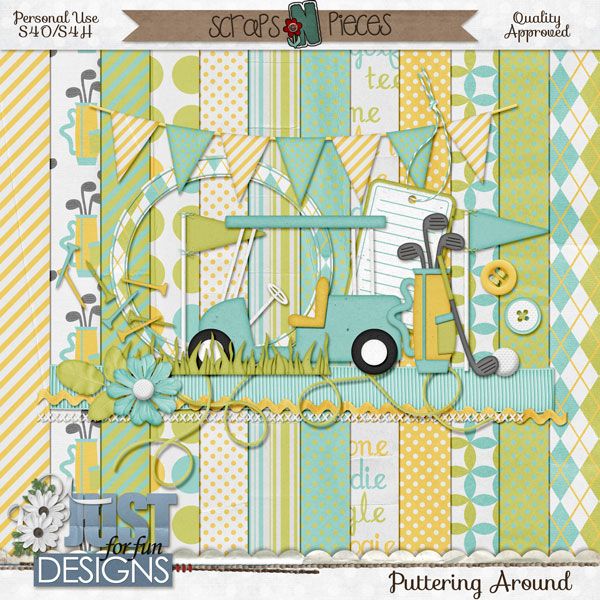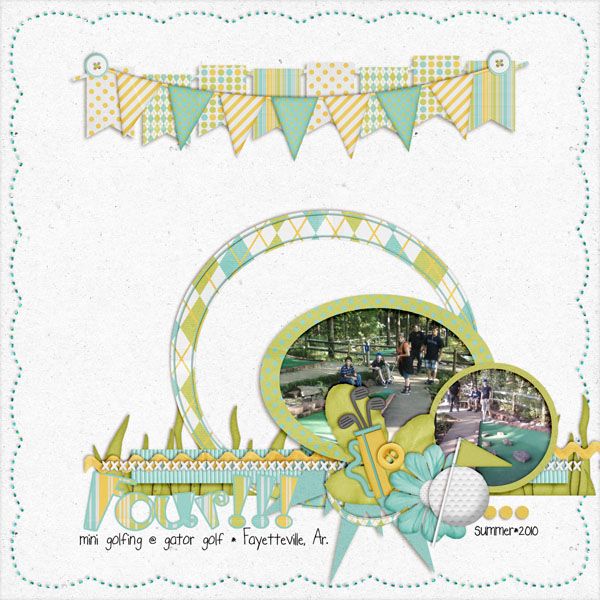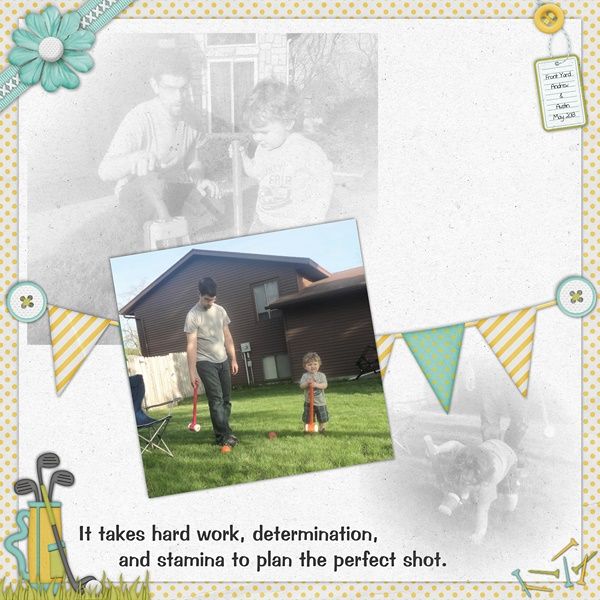 You can also pick up this super cute freebie, made by a fellow CT member Karrie's Kreations, on her blog.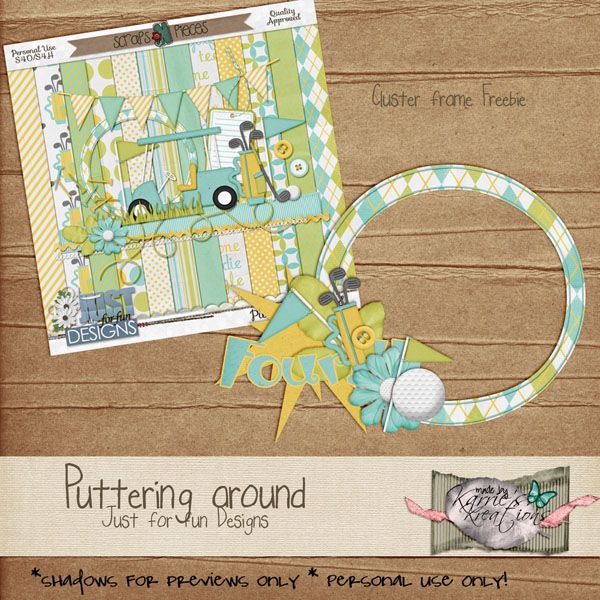 Kelly has also created an add-on for the kit that you can pick up on her facebook page!
Just click on the preview below and then her freebie tab to get the direct download.