Great news everyone! It's the first of the month and boy does Scraps N Pieces have a ton going on.
One of my favorite things this month is the new Bits N Pieces items. The September pieces focus on "My Guy" and is an awesome combination of colors. I'm definitely wishing there was a discount for purchasing every piece!
Being on the Just For Fun Designs CT Team I had the wonderful opportunity to play around with her two pieces already and have some super fun layouts to share.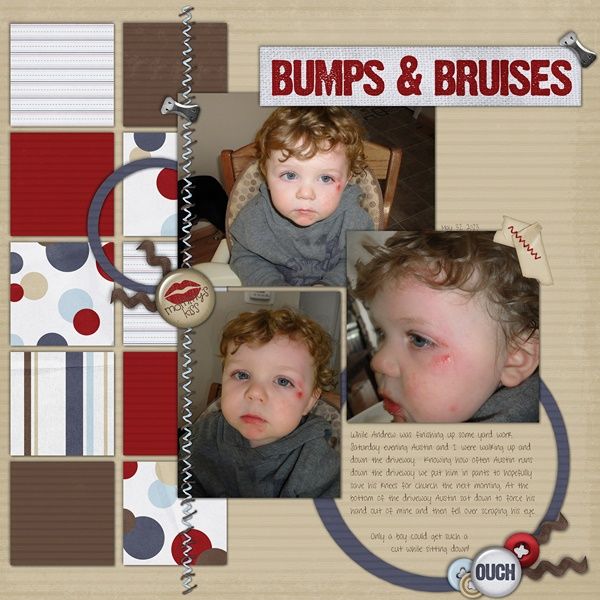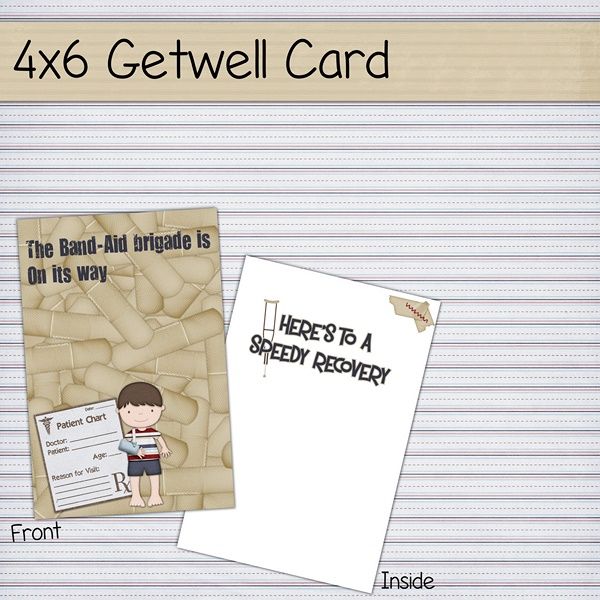 Don't forget, during the first week of the month every BNP pack is only $1! So hurry and grab all the pieces before the price goes up.